WELCOME to the JOUNE GUMMY BERRY JUICE (AKA 28 Slender) Online Shop!
Find the right products that fits your budget and needs. Here you will find exactly what you need with the best products and prices!
We have AMAZING, natural products (like our well-known, SUPER product, GUMMY BERRY JUICE - click here for more info: GUMMY BERRY JUICE WEBSITE) with proven results with or without an eating plan.
As avid supporters of the 28 Day Eating Plan as well as the Intermittent Fasting (IF) lifestyle, we have combined the best of both worlds - integrating healthy eating principles with Slender Living's superb wellness products. An absolute WIN-WIN for all, and a sure path to get into shape and have wellness success!
Getting back into shape and living a healthy life doesn't mean that we don't have fun! Through our amazing weight loss- and wellness products it is possible for everyone to achieve their goals, be it getting in shape, better sleep cycle, detoxifying your body or just to have a healthy snack on the go with our amazing delicious meal replacement shakes.
Our products have been tried and tested by over 16 000 South African men and woman. Our clients are real, just like our transformations!


JOIN OUR FACEBOOK PAGE HERE:
JOUNE GUMMY BERRY JUICE FB PAGE
JOIN OUR 28 DAY EATING PLAN FACEBOOK GROUP HERE:
DIE OORSPRONKLIKE 28 DAE EETPLAN
JOIN OUR TELEGRAM 28 DAE GROUP HERE:
JOUNE 28 DAE TELEGRAM GROUP
OR LOOK FOR US ON INSTAGRAM:
JOUNE GUMMY BERRY JUICE IG ACCOUNT
and here is our Telegram Fasting Group:
WELCOME TO THE SLENDERHOOD!
Please note that our bank has changed from Mercantile Bank to CAPITEC BUSINESS. Our details are:
JOUNE WELLNESS, Capitec

BUSINESS

Banking, Account number 1051053056 (Still the same bank account number)
Please note that if you choose a regular Capitec account your banking app will tell you ''account number invalid". You HAVE to choose Capitec BUSINESS!!!
IMPORTANT: WE ARE CLOSED OVER WEEKENDS (THE COURIER COMPANIES TOO.) ALL ENQUIRIES/ORDERS PLACED AFTER 11AM ON A FRIDAY WILL ONLY BE ATTENDED TO ON A MONDAY MORNING.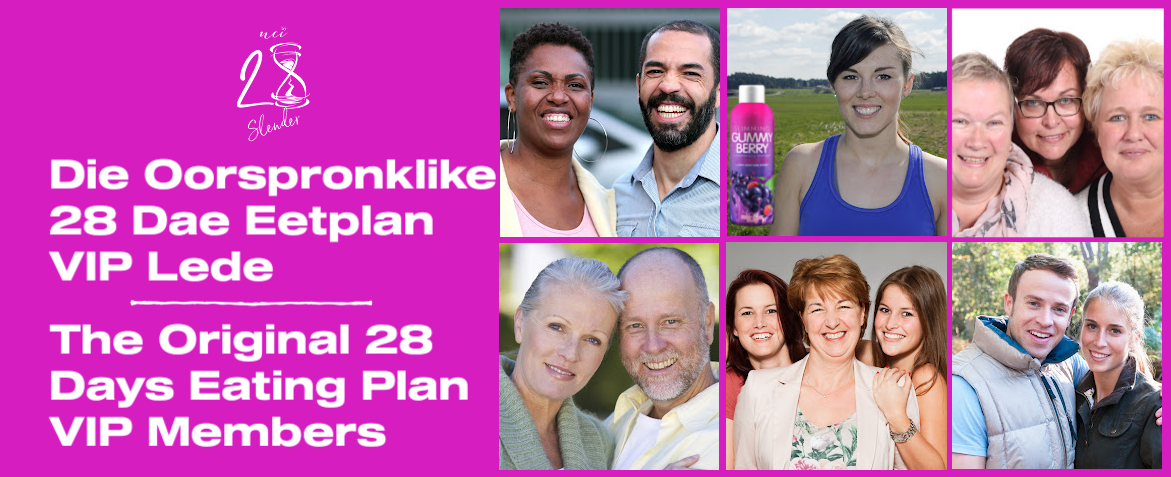 28 Days Eating Plan & Intermittent Fasting
Welcome to all our VIP group members from "Die Oorspronklike 28 Dae Eetplan" and SLENDERJOUNE Fast Facebook groups. Here you will find AMAZING products to help you during your journey. To join our groups, click on 28 Days VIP's or SLENDERJOUNE Fast.
28 Days / IF
Payments
Pay securely online with any card or pay via manual EFT to JOUNE 28SLENDER, Capitec Business, Account 1051053056, Branch code 450105, Ref: Order number.
Courier Services
We use WE COURIER IT and TGC. We do NOT supply tracking numbers, the courier company will contact you via text message. Please note that delivery takes 2 to 4 WORKING DAYS.
Important
More info on ingredients: www.jounewelness.co.za . Please note that we are CLOSED over weekends. All orders/enquiries placed after 11am on a Friday will be tended to on Monday morning.